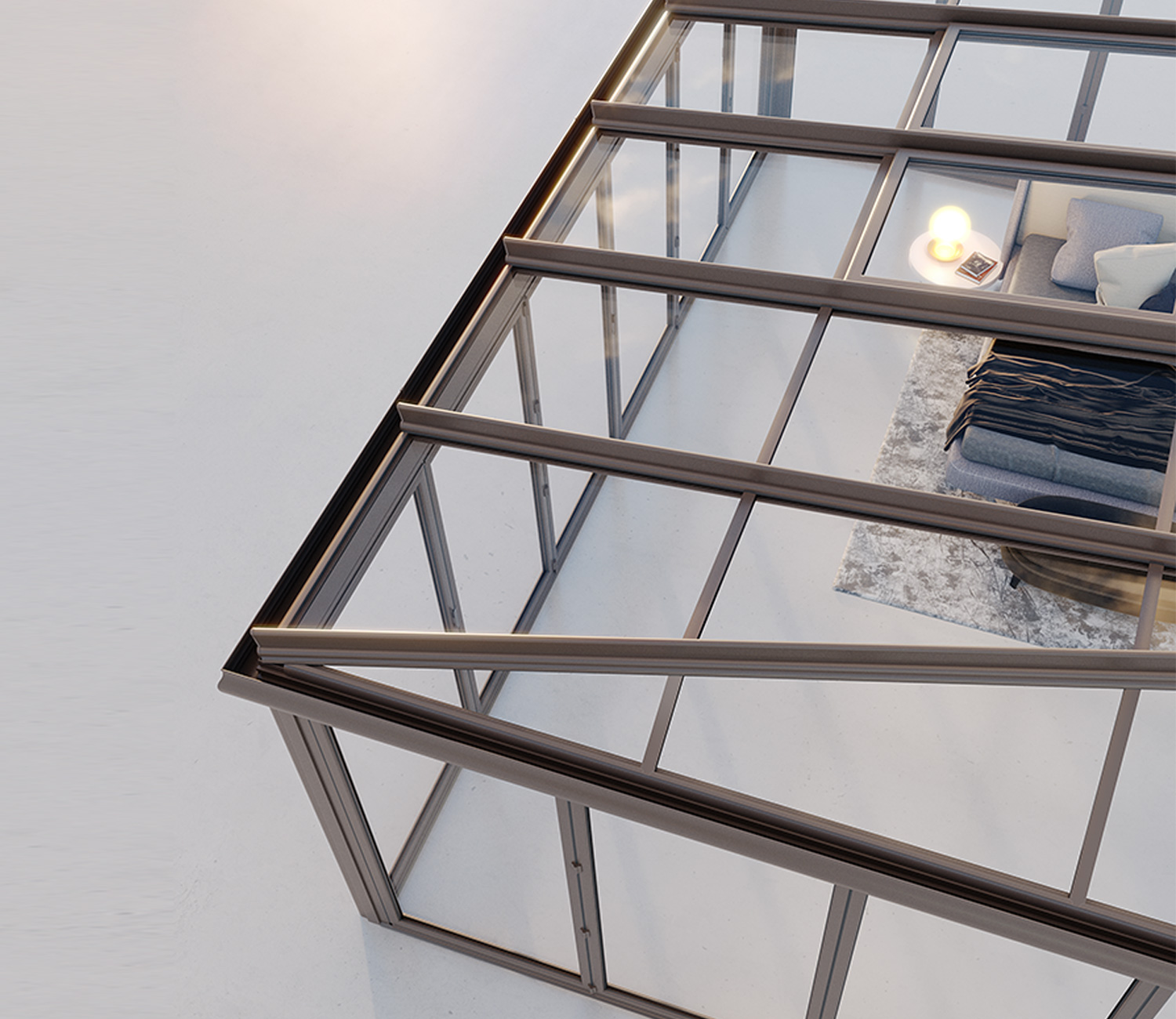 Clima TT
Clima TT is the thermal break system for conservatories that will let you choose the most suitable configuration for your environment and be in perfect harmony with the context of which it becomes part. With shapes ranging from the simplest to the most complex, Clima TT creates a place that is liveable all year round and that provides maximum comfort and relaxation.
The aesthetic quality of the conservatory is evident in the size of the slender-looking beam profiles, which provide a substantial amount of sunlight, and the elegant finishes without visible screws. The modular system of the Clima TT conservatory allows the creation of an infinite number of shapes: rectangular, trapezoidal, polyhedral, or diamond tip to unleash your creativity.
It is important to consider that the thermal break profiles insulate the structure from the cold outside and allow the creation of an actual extra room with the sensation of being outdoors. The built-in LED lighting, upon request, will allow you to create a unique atmosphere.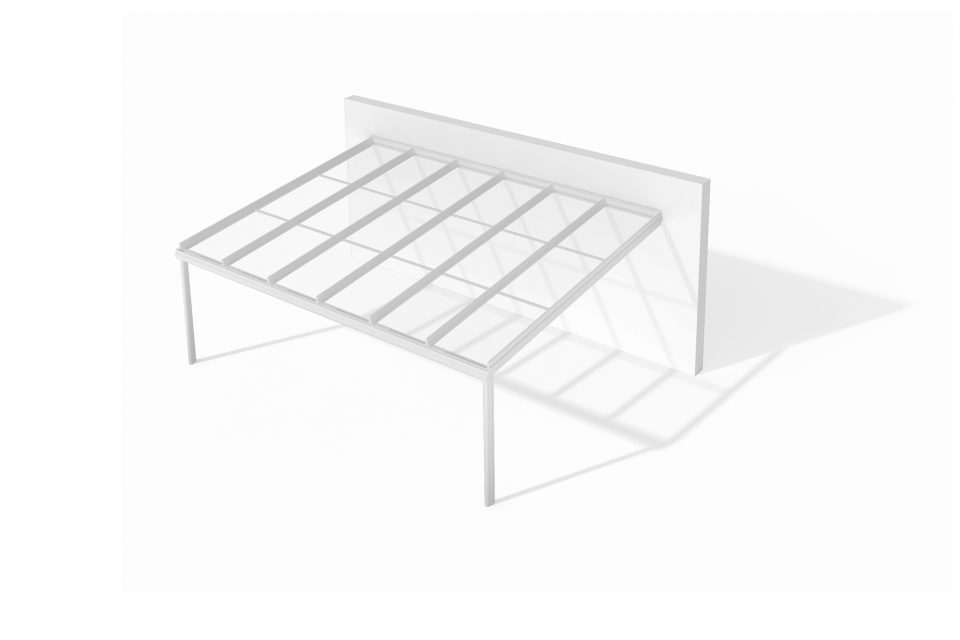 STANDARD
STANDARD WITH GUTTER ON 3 SIDES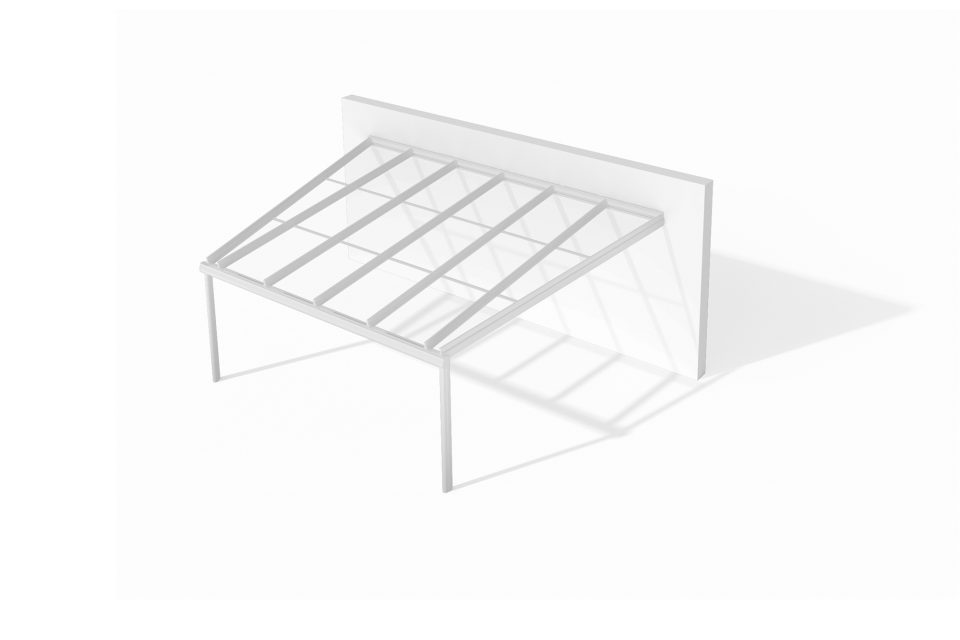 STRUCTURE WITH TRAPEZOIDAL PLAN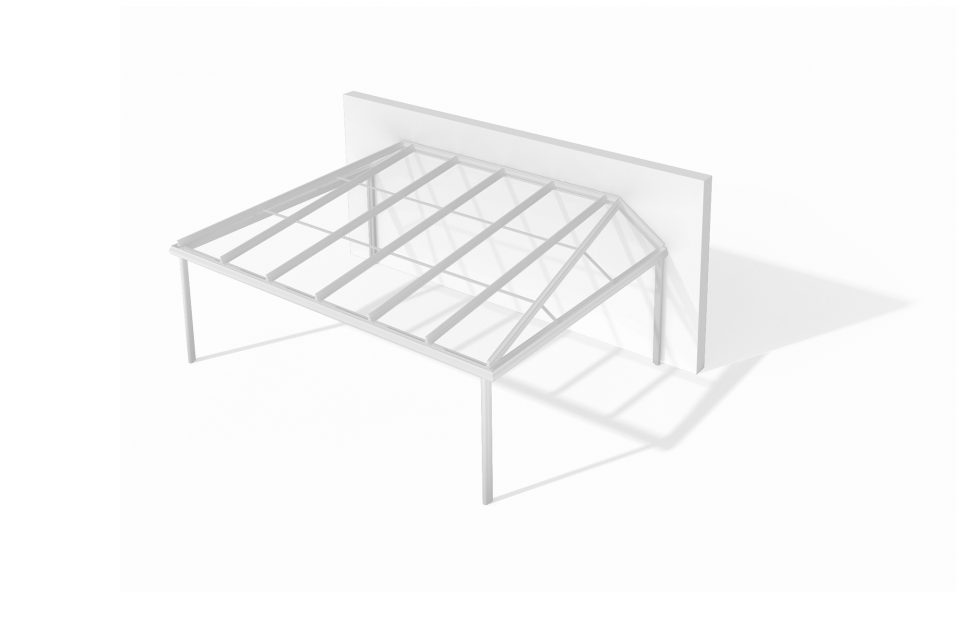 RECTANGULAR STRUCTURE WITH DOUBLE SLOPE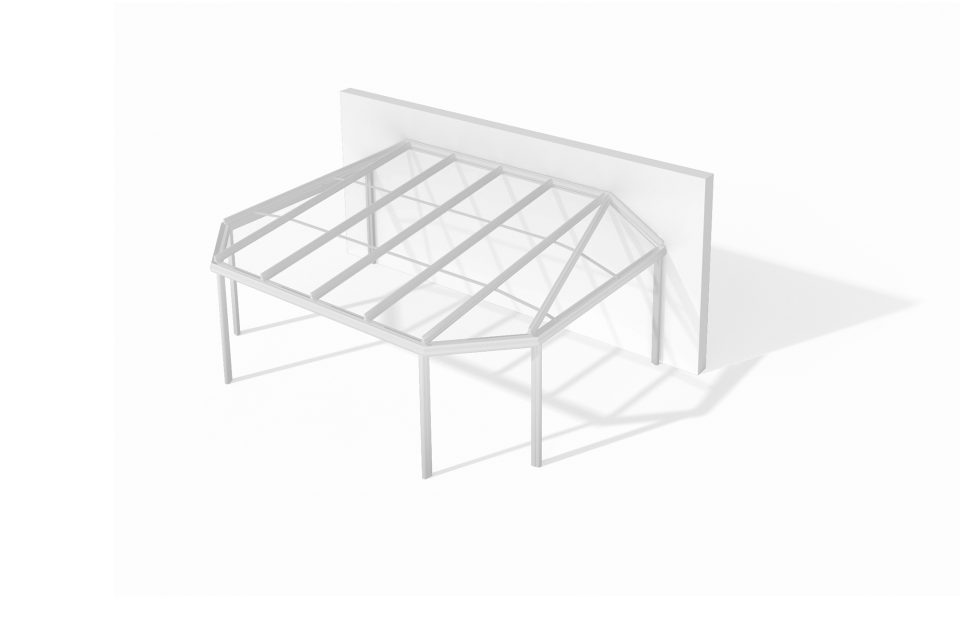 POLYGONAL STRUCTURE WITH DOUBLE SLOPE
RECTANGULAR STRUCTURE WITH WHEEL SPOKE DESIGN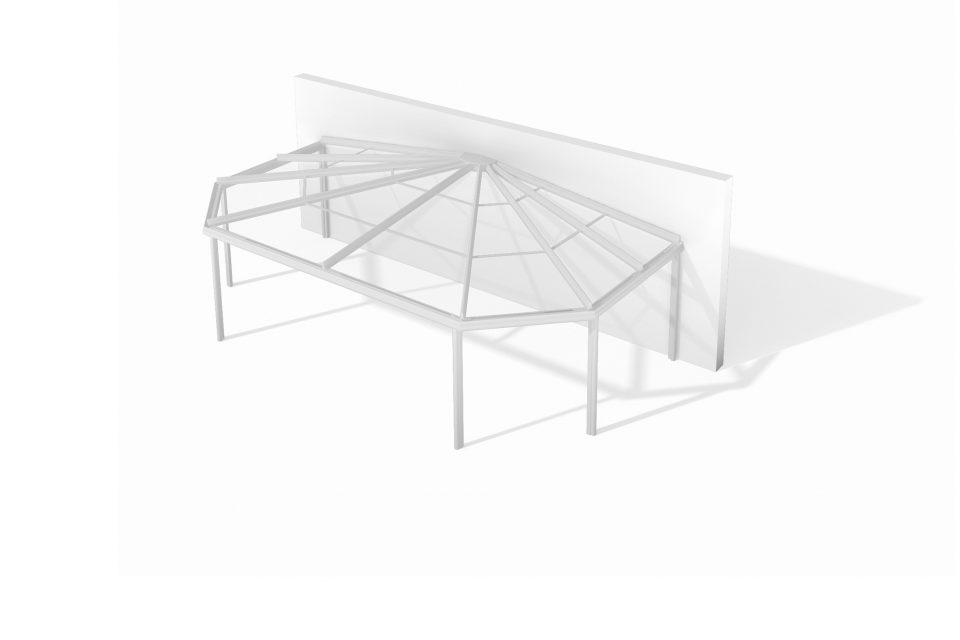 POLYGONAL STRUCTURE WITH WHEEL SPOKE DESIGN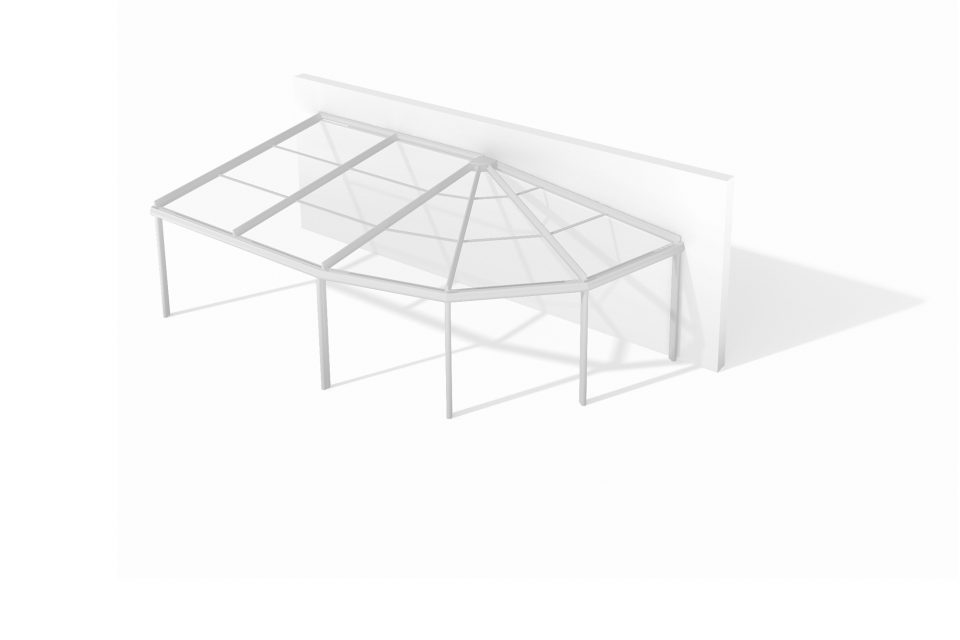 RECTANGULAR STRUCTURE WITH SIDE WHEEL SPOKE DESIGN
RECTANGULAR STRUCTURE WITH FRONT WHEEL SPOKE DESIGN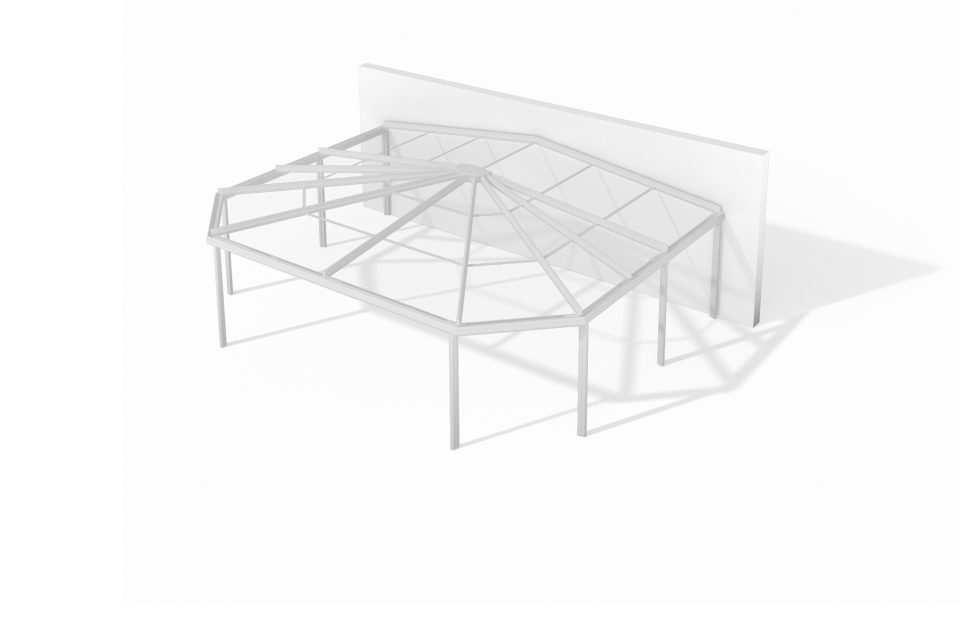 RECTANGULAR STRUCTURE WITH FRONT POLYGONAL WHEEL SPOKE DESIGN
9010 Marble Brown 9005 Matte Marble Grey

7016 Matte 9007 9006

7035 1013

9016

T10

Colours on request