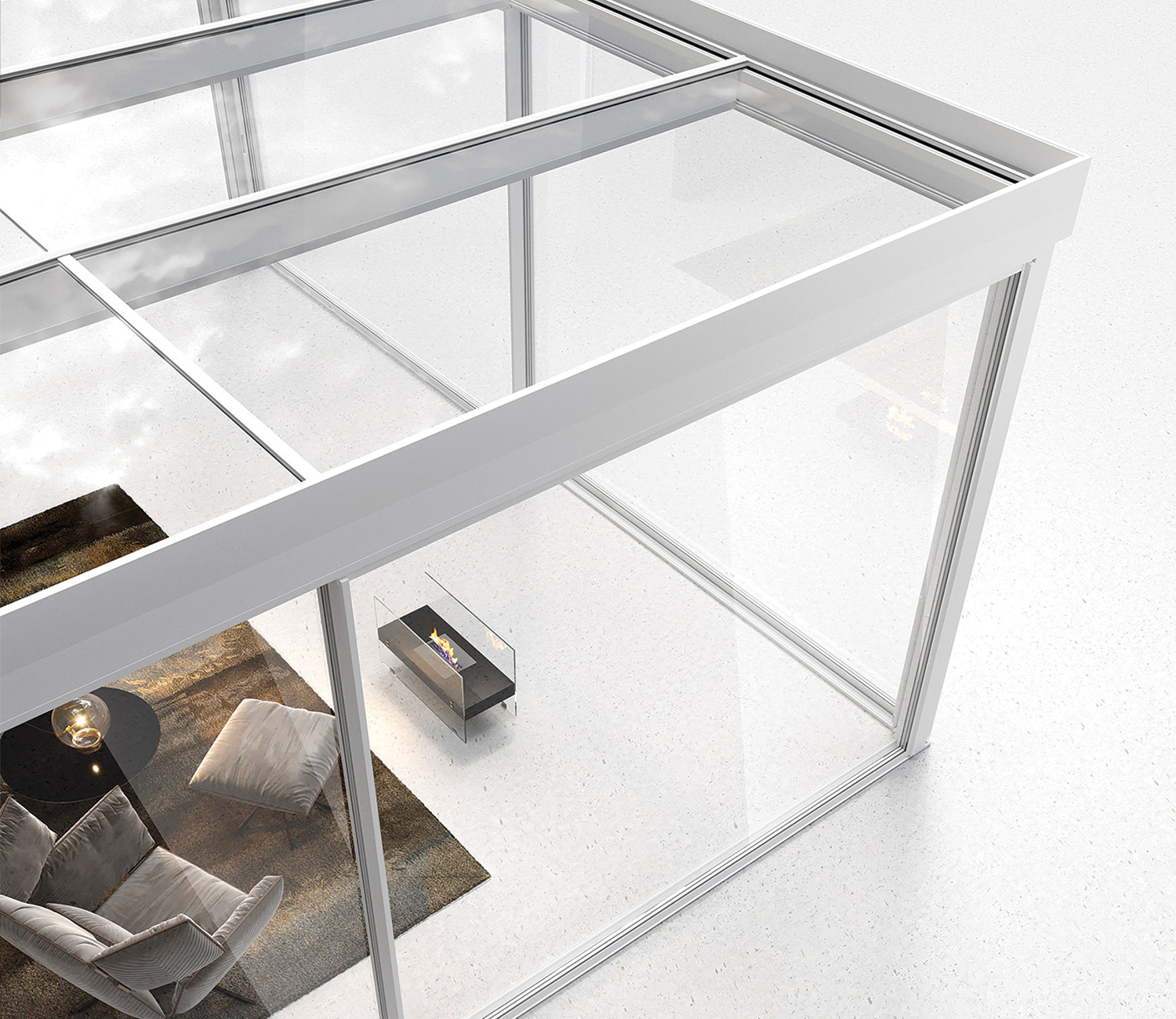 Puro TT
Puro TT is the completely flat thermal break system for conservatories with a modern, distinctive, and minimal design.
Its modular structure offers great advantages in terms of freedom of design, to adapt to any type of building, whether new or existing. The roof glazing can vary as needed: from glass of different thicknesses (double or triple) to insulated panels for maximum customization. There are many dimensions and set up configurations: square or rectangular, with different façades or finishes, and in all the colours you could wish for.
Puro is entirely made of aluminium and glass: two natural materials that are highly resistant to showing the effects of time in order to offer aesthetic and functional harmony. To enjoy the Puro TT conservatory through the year, it is essential to use custom-made glass systems designed to offer a complete, high quality product. The built-in LED lighting can create many effects that promote relaxation and an hospitable environment.
SELF-SUPPORTING STRUCTURE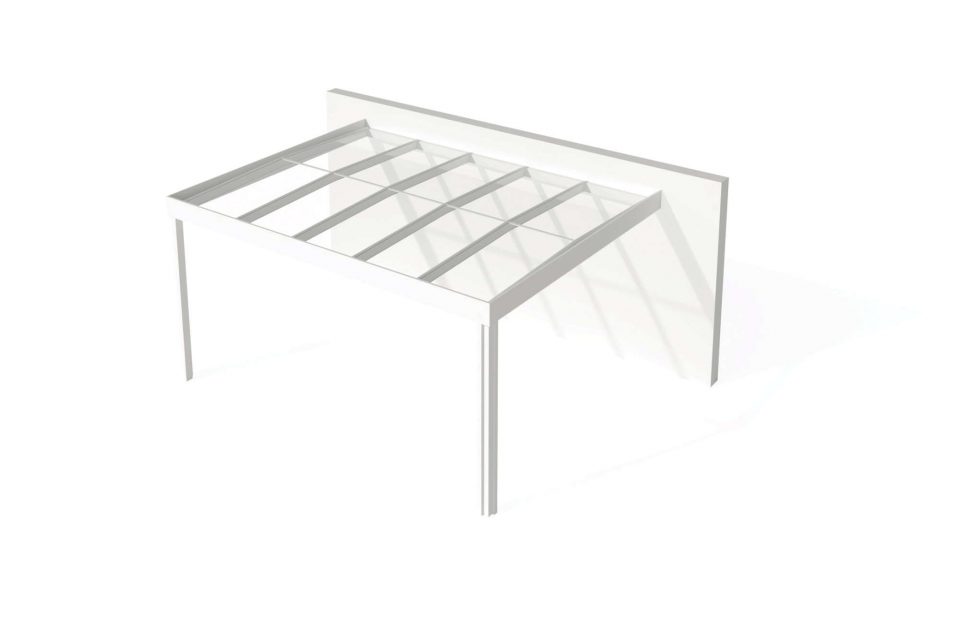 STRUCTURE FITTED TO A WALL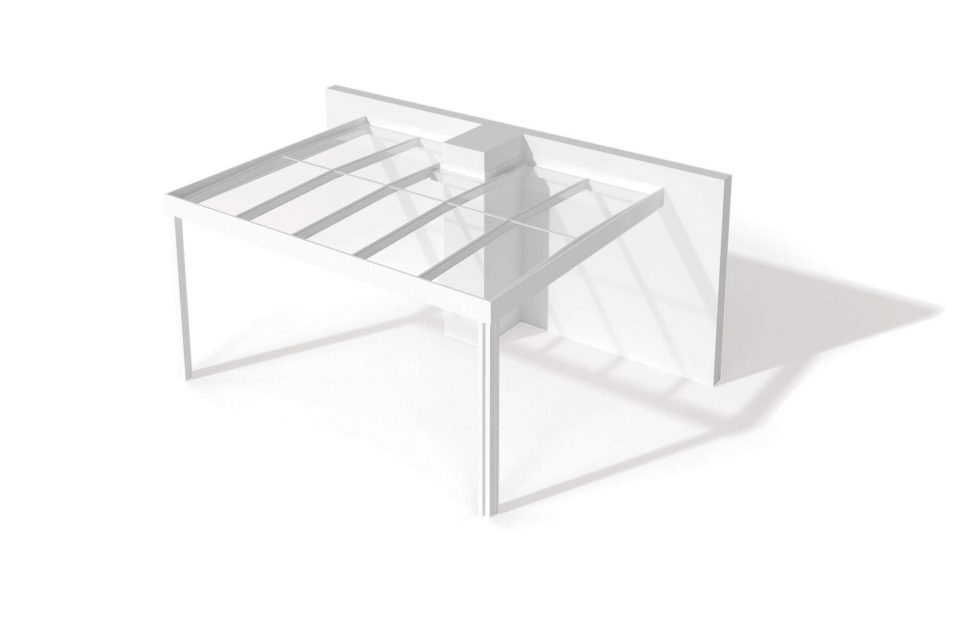 ROOF WITH A U-SHAPED ANGLE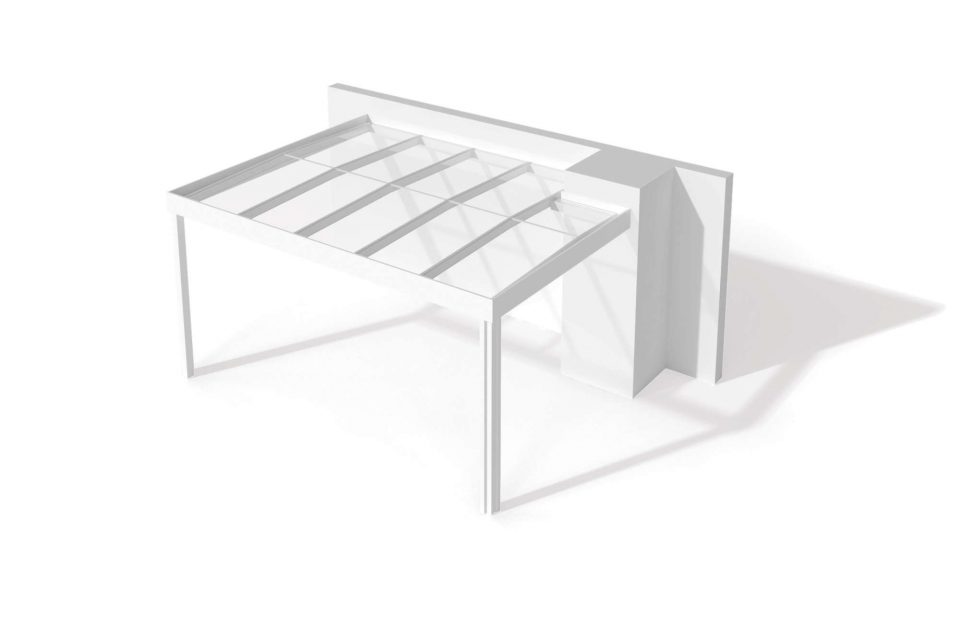 ROOF WITH A 90° ANGLE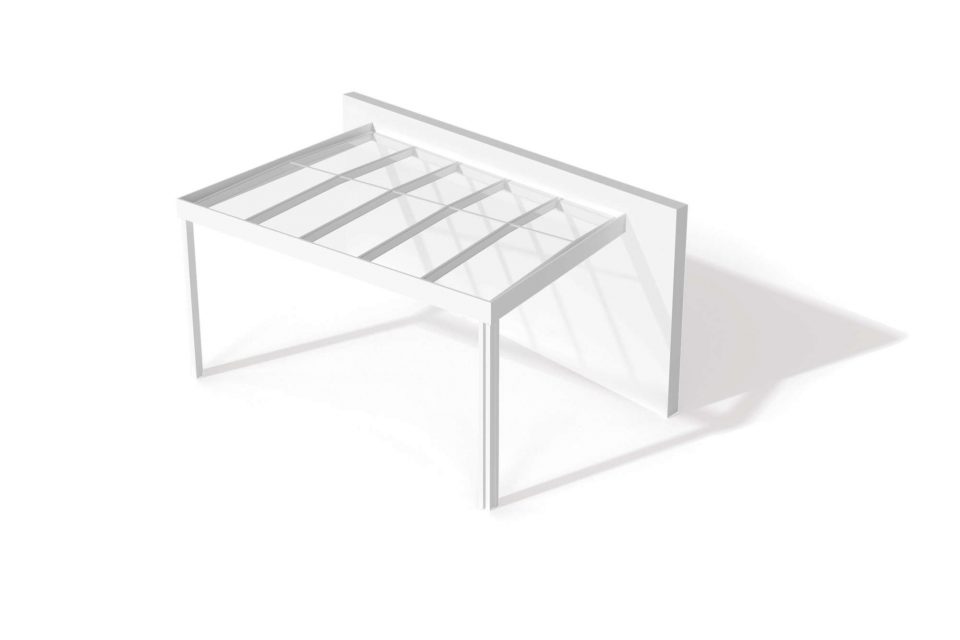 ROOF WITH A TRAPEZOIDAL PLAN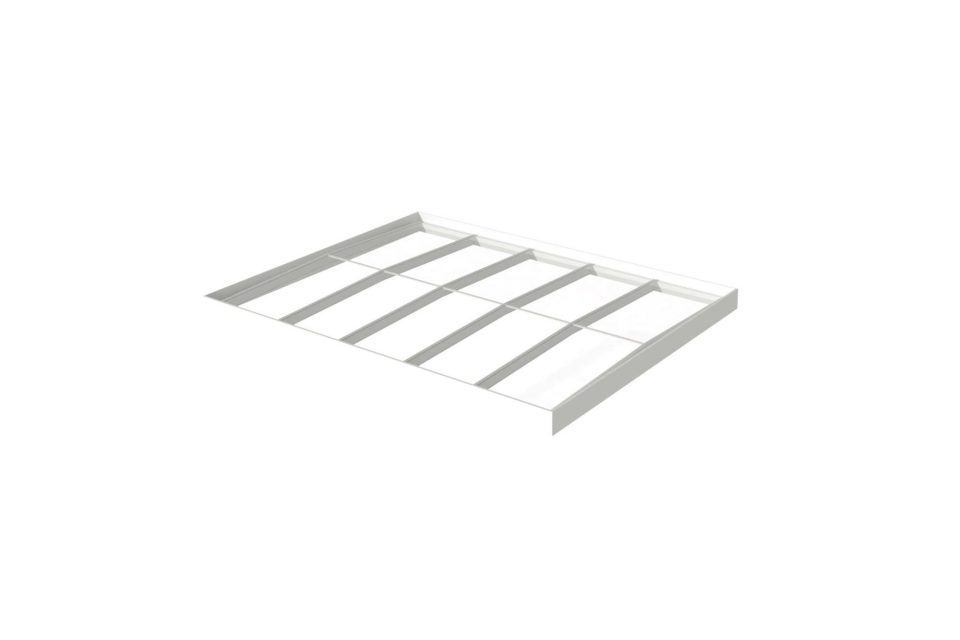 ROOF SEPARATE FROM THE STRUCTURE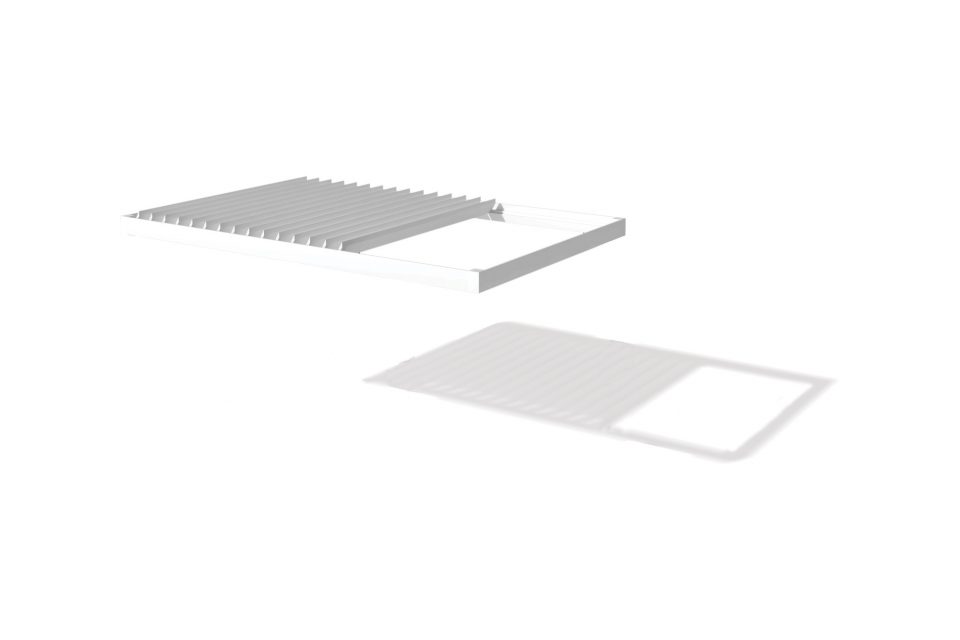 INSERTION OF SUNSHADE SYSTEM
INSERTION OF A WINDOW IN THE ROOF
9010 Marble Brown 9005 Matte Marble Grey

7016 Matte 9007 9006

7035 1013

9016

T10

Colours on request