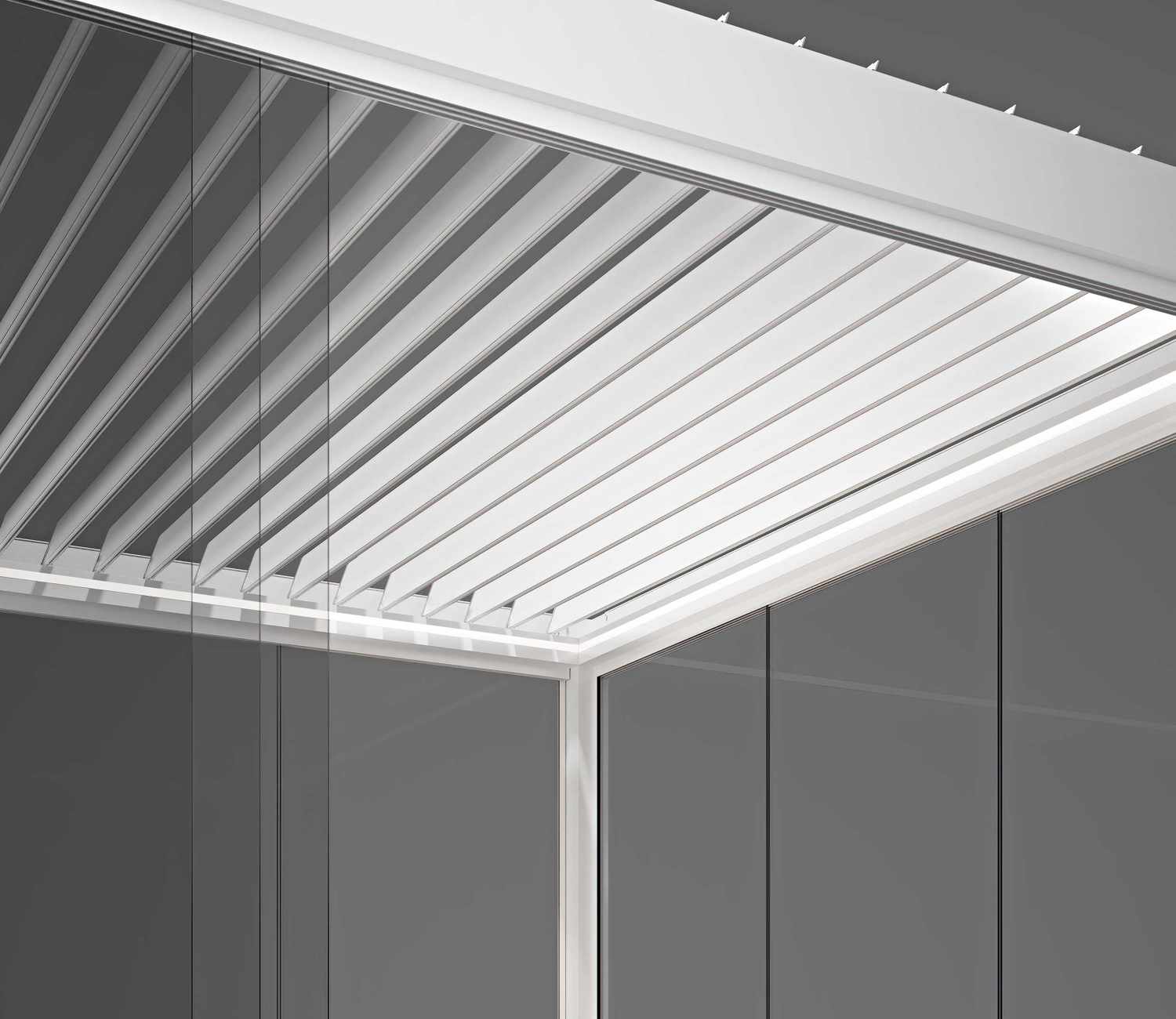 Oskura Orienta
It is the exclusive bioclimatic pergola with swivel slats that offers maximum comfort and versatility so you can enjoy the luxury of living in nature.
Thanks to its sunscreen system, Oskura Orienta can modulate the sunlight and heat, depending on the season and on your needs, creating an ideal indoor bioclimate. If you want a building that blends into the natural context, Oskura Orienta  is perfect because its intelligent architecture creates an oasis in nature and redefines the space to provide well-being and comfort in any season.
You can customize your bioclimatic pergola with LED lighting, glass systems or climatic sensors.
Ideal for your garden, your terrace, or any type of outdoor area, Oskura is available in multiple colours. Find the right one for you!.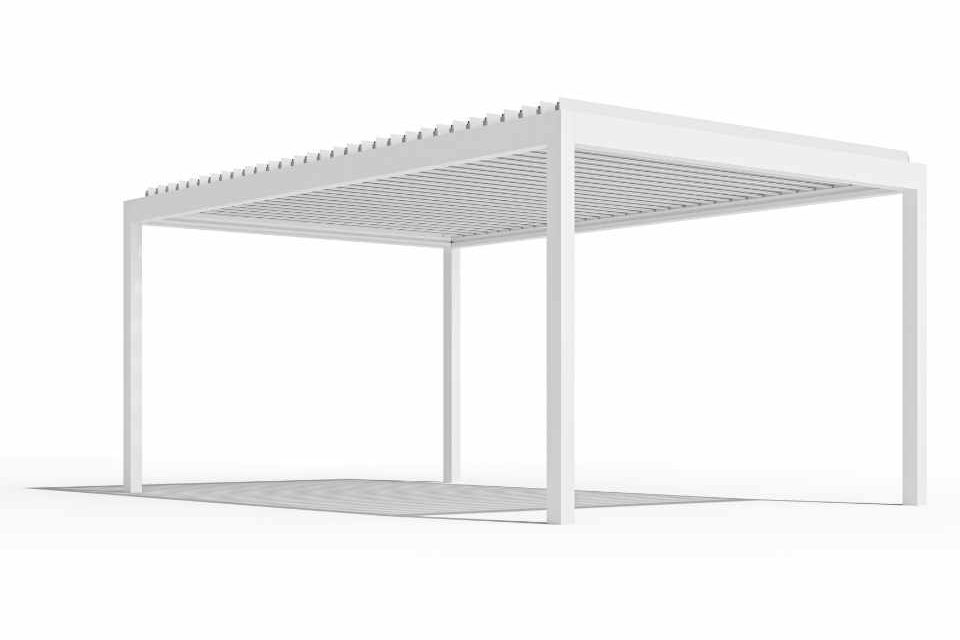 FREESTANDING PERGOLA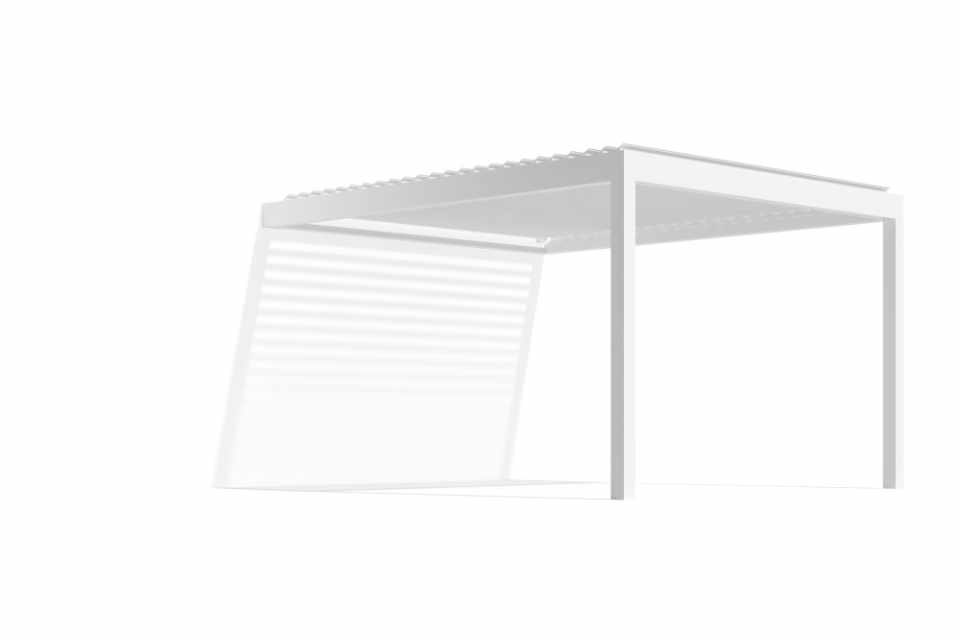 PERGOLA FITTED TO A WALL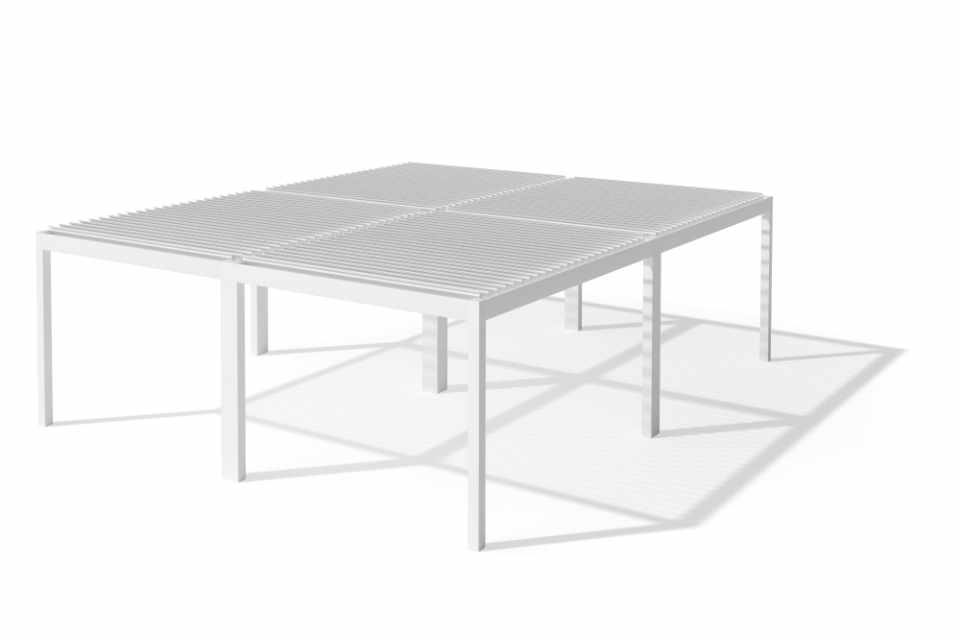 COMBINED MODULES ON BOTH SIDES (WIDTH AND DEPTH)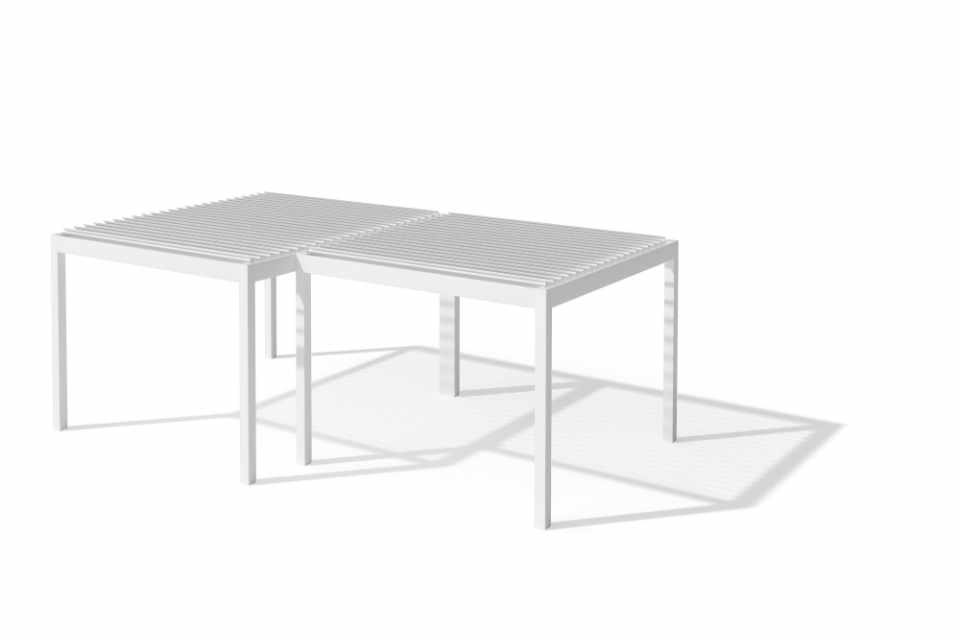 COMBINED MODULES BUT WITH DIFFERENT WIDTH, IN A FREESTANDING STRUCTURE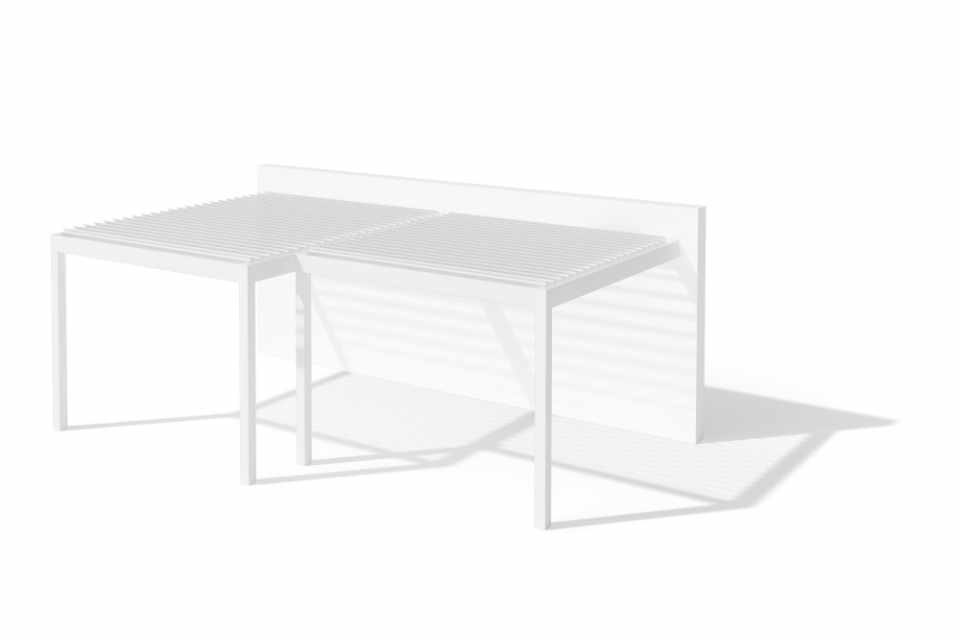 COMBINED MODULES BUT WITH DIFFERENT DEPTH, FITTED TO A WALL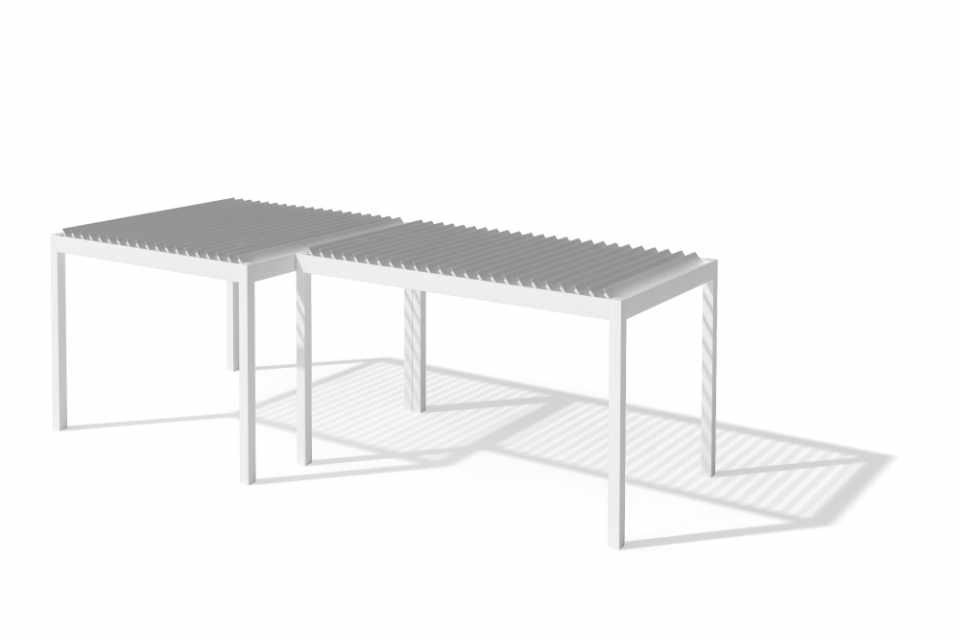 COMBINED MODULES BUT WITH DIFFERENT WIDTH, IN A FREESTANDING STRUCTURE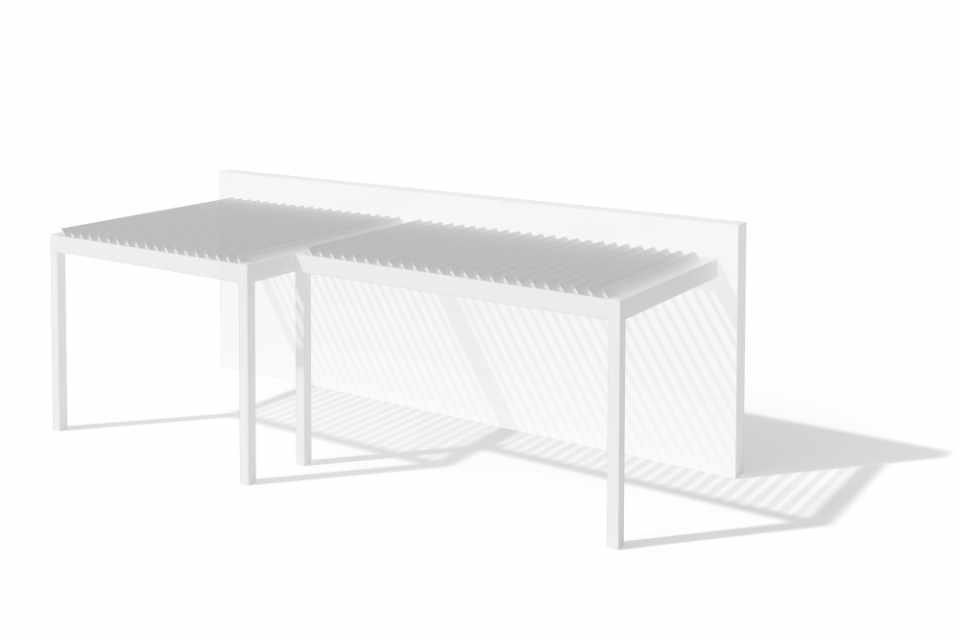 COMBINED MODULES BUT WITH DIFFERENT WIDTH, FITTED TO A WALL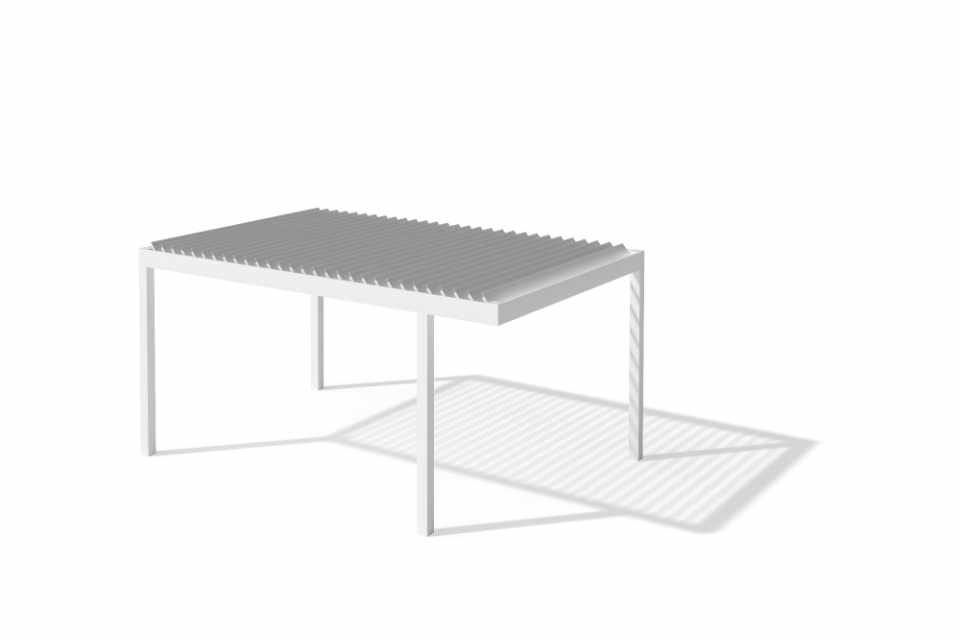 MODULE WITH CANTILEVER STRUCTURE (1 M MAX)
9010 Marble Brown 9005 Matte Marble Grey

7016 Matte 9007 9006

7035 1013

9016

T10

Colours on request