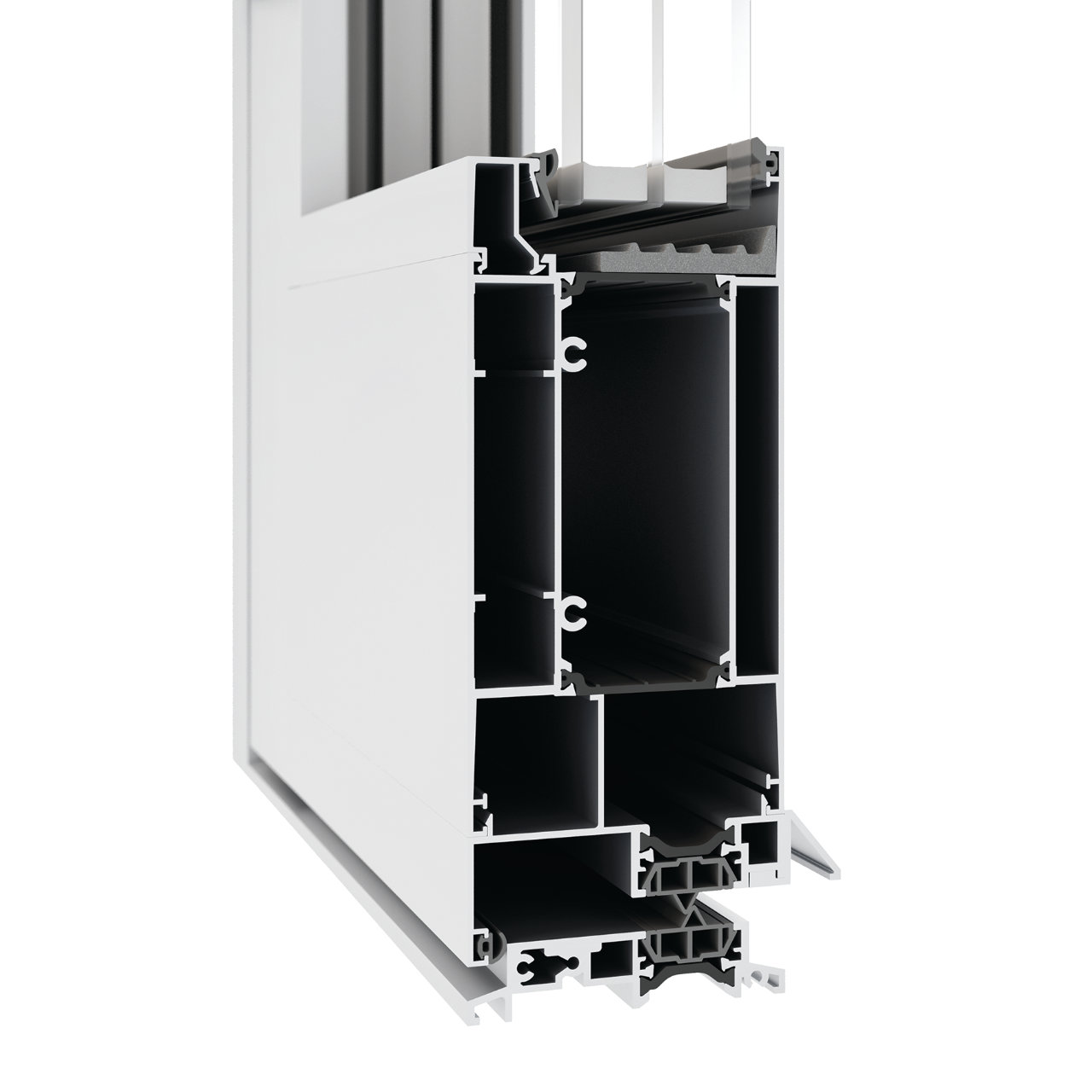 S.80 HD
Windows Series
THERMAL INSULATION*
UF – 1,89 W/m2k
UG – 0,5 – Psi 0,031
UW – 1,04 W/m2k
* data related to the OPTIMUS version
(values obtained on 1 door 1230 2180 mm)
The Doors and Doors of the S.80 HD series are integrated to the series by section and openings, are made with polyamide bars.
All products of the series are supplied with the best locks and safety locking systems offered by the market.
With the Ghost 180°, we are currently able to offer a folding door equipment with concealed hinge side and an opening of 180° transpires.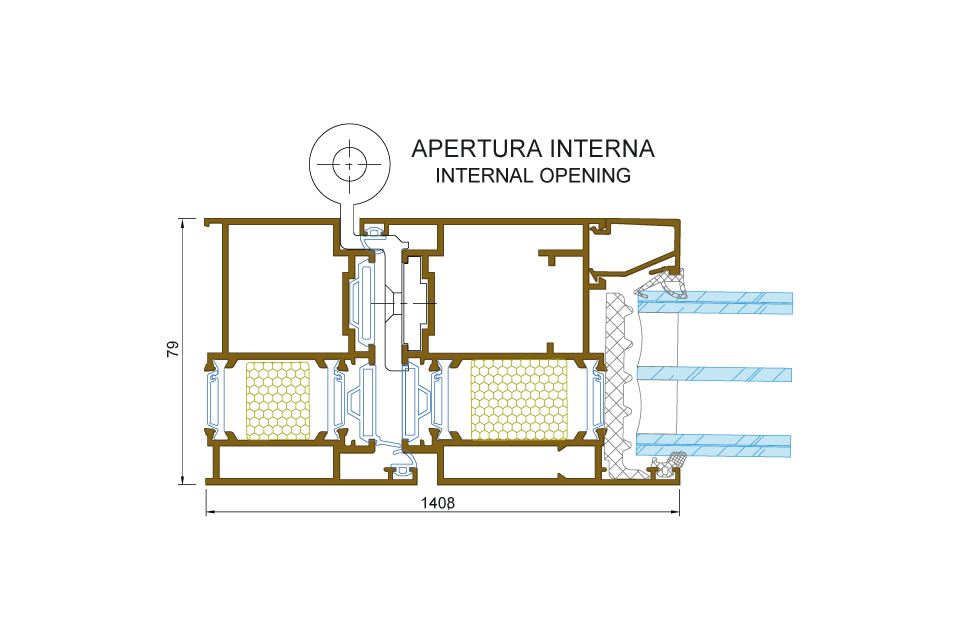 S80-HD-disegno-tecnico-quotato-01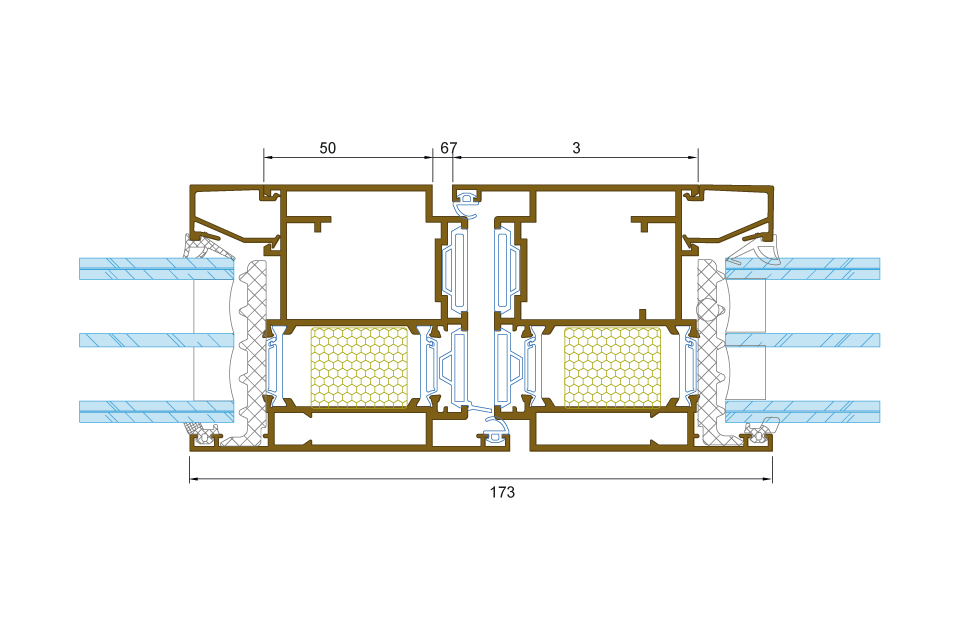 S80-HD-disegno-tecnico-quotato-02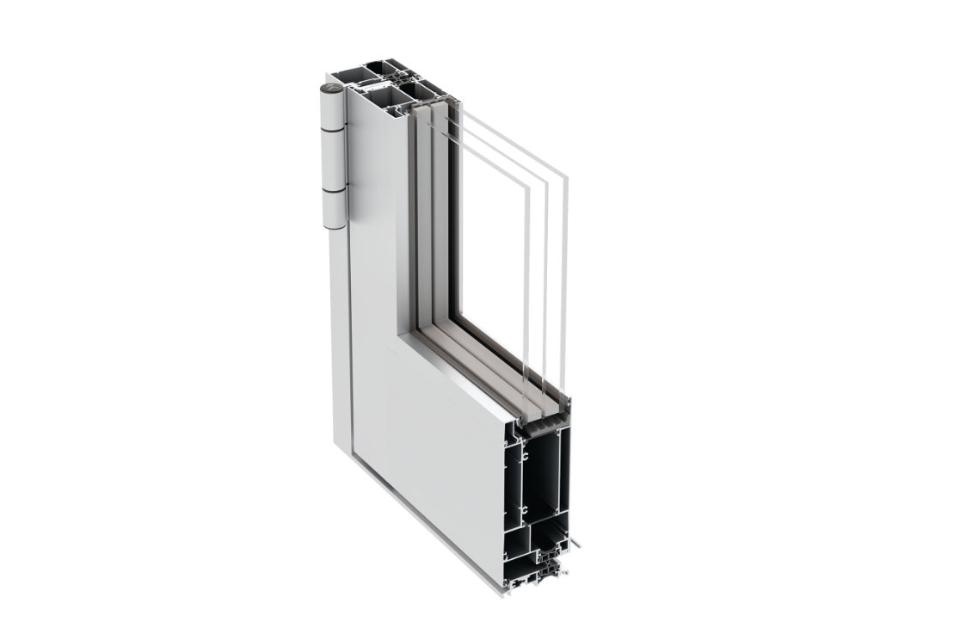 S80-HD-spaccato-L
9010 Marble Brown 9005 Matte Marble Grey

7016 Matte 9007 9006

7035 1013

9016

T10

Colours on request