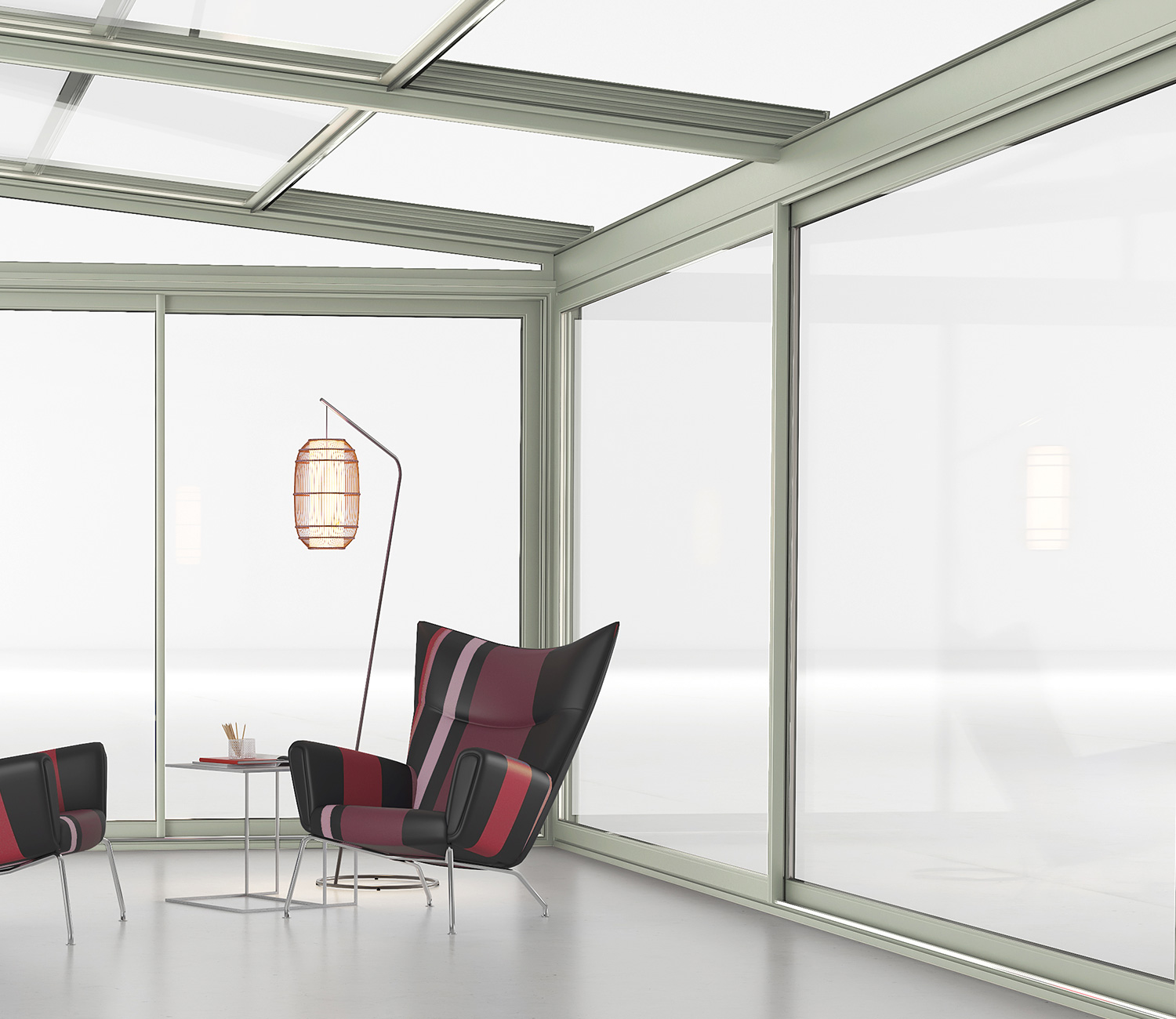 Motus
Motus is the original aluminium and glass system ideal for creating your bioclimatic solar Greenhouse, which has an openable roof on two-thirds of its surface.
This structure maintains a high degree of impermeability and resistance to weather and should be chosen as the most suitable solution to achieve a minimal design that will allow you to fully enjoy your bioclimatic solar Greenhouse and benefit from its brightness.
In fact, the Motus bioclimatic solar Greenhouse promotes less energy dispersion and heat accumulation due to its ability to intercept the sun's rays, whose heat is not dispersed but rather accumulated and enjoyed in other areas of the home, which can be acclimatised without the need for heaters or stoves.
Its opening covering two-thirds of the surface will allow natural ventilation during the hottest periods, promoting an excellent indoor bioclimate.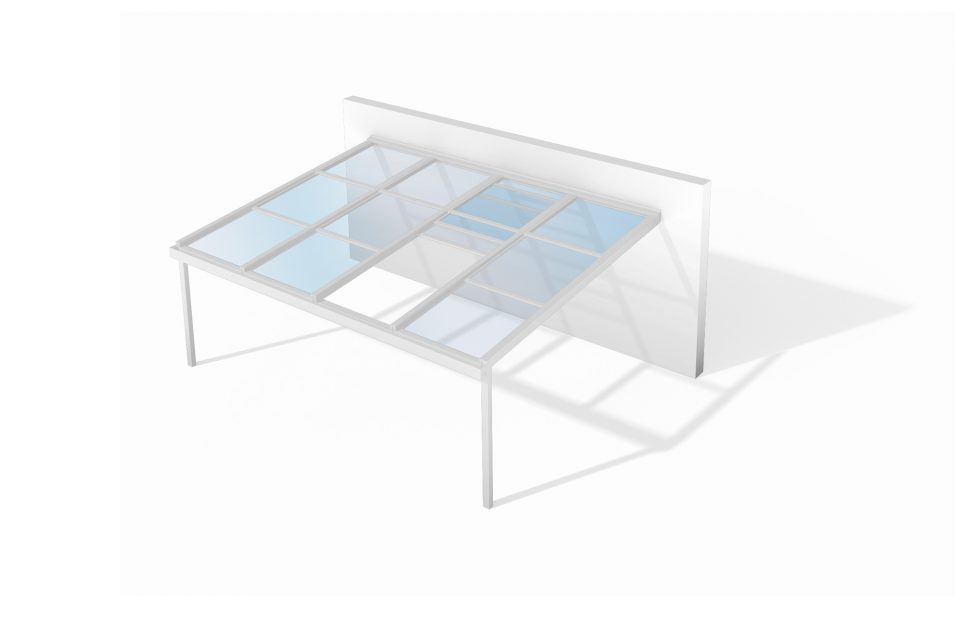 SOLUTION WITH TWO PANELS FRONT TO REAR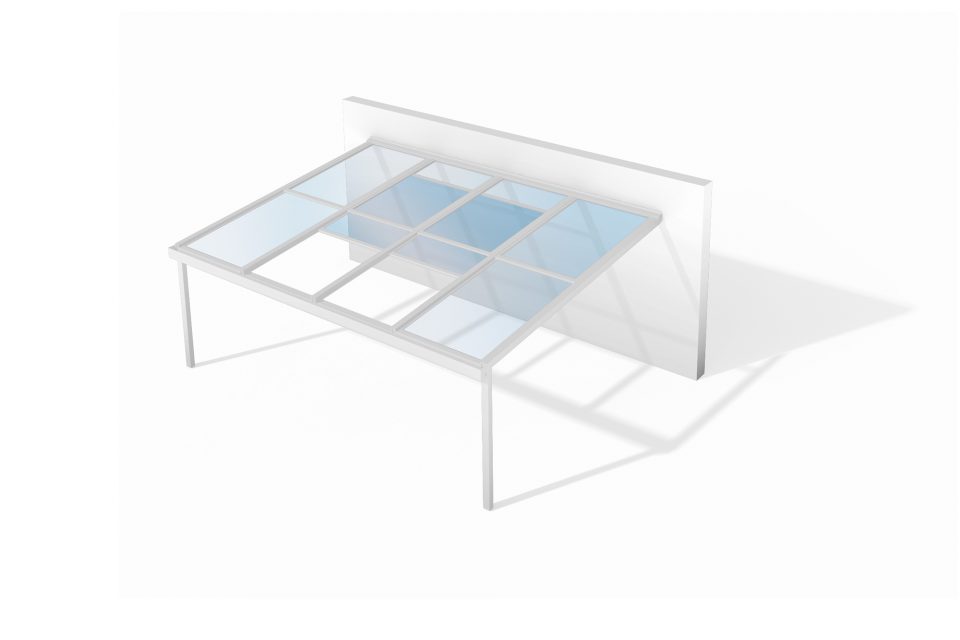 SOLUTION WITH TWO PANELS FRONT TO REAR
9010 Marble Brown 9005 Matte Marble Grey

7016 Matte 9007 9006

7035 1013

9016

T10

Colours on request