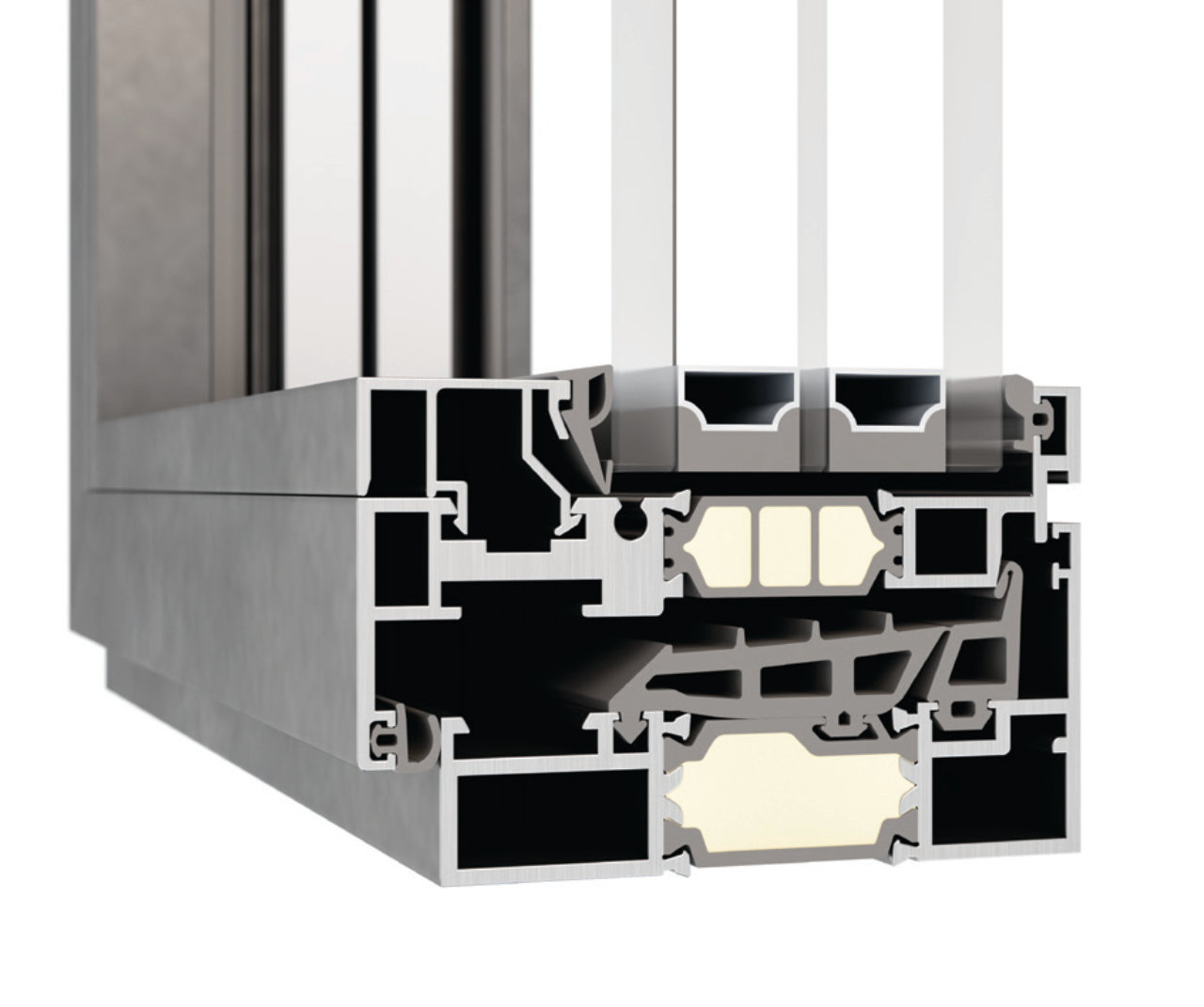 S85.Minimal
Windows Series
Frame 85 mm – Door 95 mm
Room glass 30 mm. or double room 53 mm.
THERMAL INSULATION*
UG – 0,5 – Psi 0,031
UW – 0.96 W/m2k
* data related to the OPTIMUS version
(values obtained on a window 1 door 1230 1480 mm)
S85.Minimal is characterized by a very attractive design, given its small size. It is, today, the most appreciated series by designers who want to have a large contribution of light, with the profile section in view as small as possible.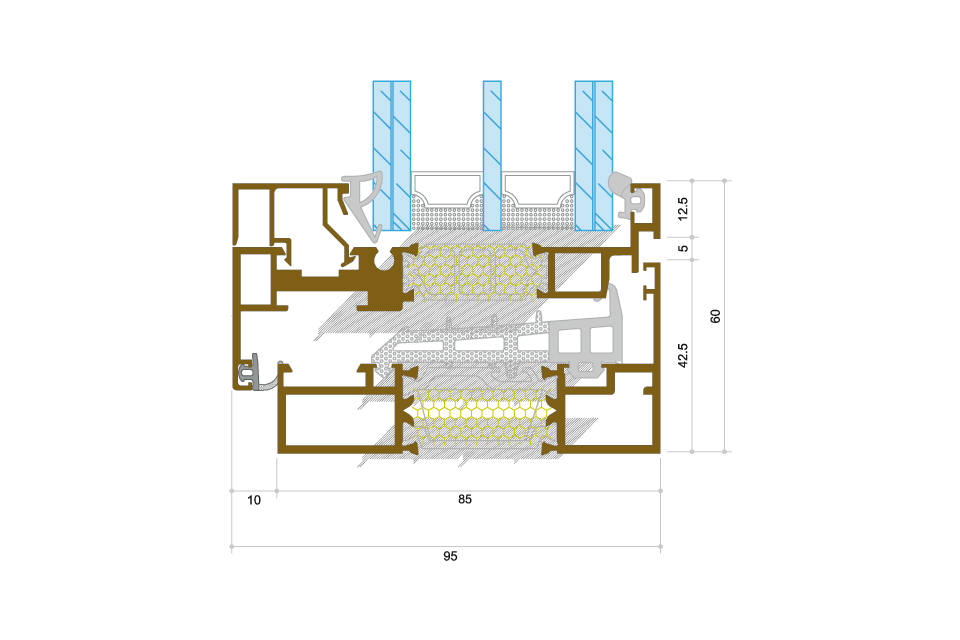 S85-minimal-disegno-tecnico-quotato-01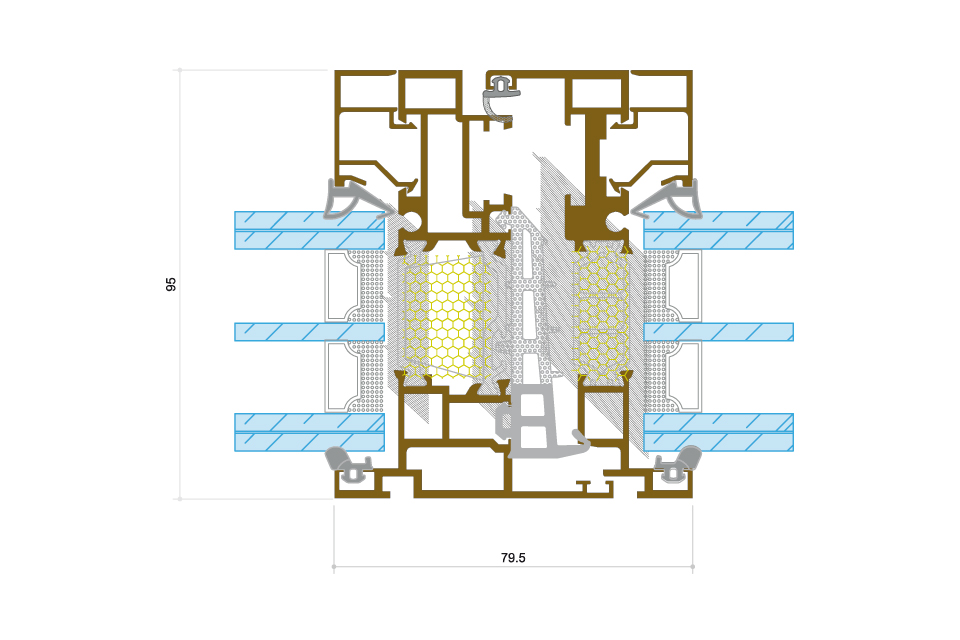 S85-minimal-disegno-tecnico-quotato-02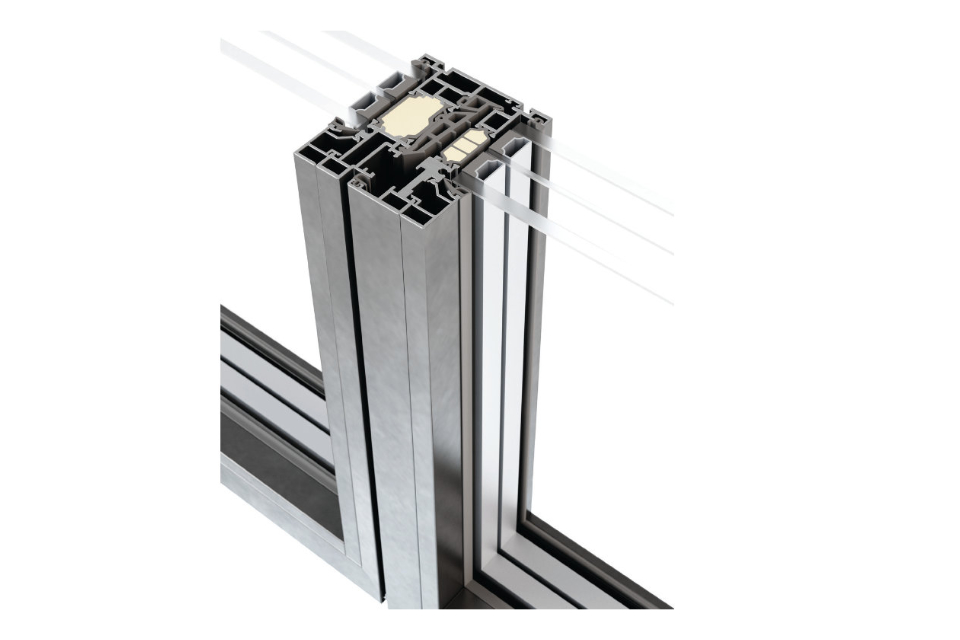 S85-minimal-spaccato-L
9010 Marble Brown 9005 Matte Marble Grey

7016 Matte 9007 9006

7035 1013

9016

T10

Colours on request