All Sunroom products are designed by our team to unleash your creativity. The wide range is created by our experts who support the professional from the design phase to the finished product. For over 50 years, we have been developing the best solution for all of your new ideas and we are always ready to prepare customised construction techniques to meet every customer's needs.
UNLEASH YOUR CREATIVITY WITH THE SUNROOM COLLECTIONS: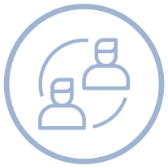 TECHNICAL SUPPORT > Free consulting from our expert technical team that besides the development of all products, supports professionals in creating each individual project.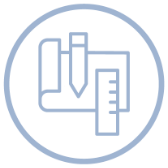 CUSTOM SOLUTIONS > Choosing the most suitable solution alongside the planner is our work! We use the best design software, assess the details of the project and any critical issues along with the professional, and tackle environmental or energy issues.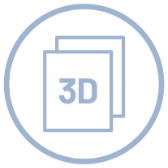 2D AND 3D MODELLING > Inside your RESERVED AREA there are 2D and 3D files of our products available to facilitate planning.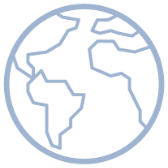 NATIONAL AND INTERNATIONAL PARTNERS > A wide range of retailers and installers in the country and abroad that have in-depth knowledge of the area and the local laws and their peculiarities can support and provide service to planners upon request.