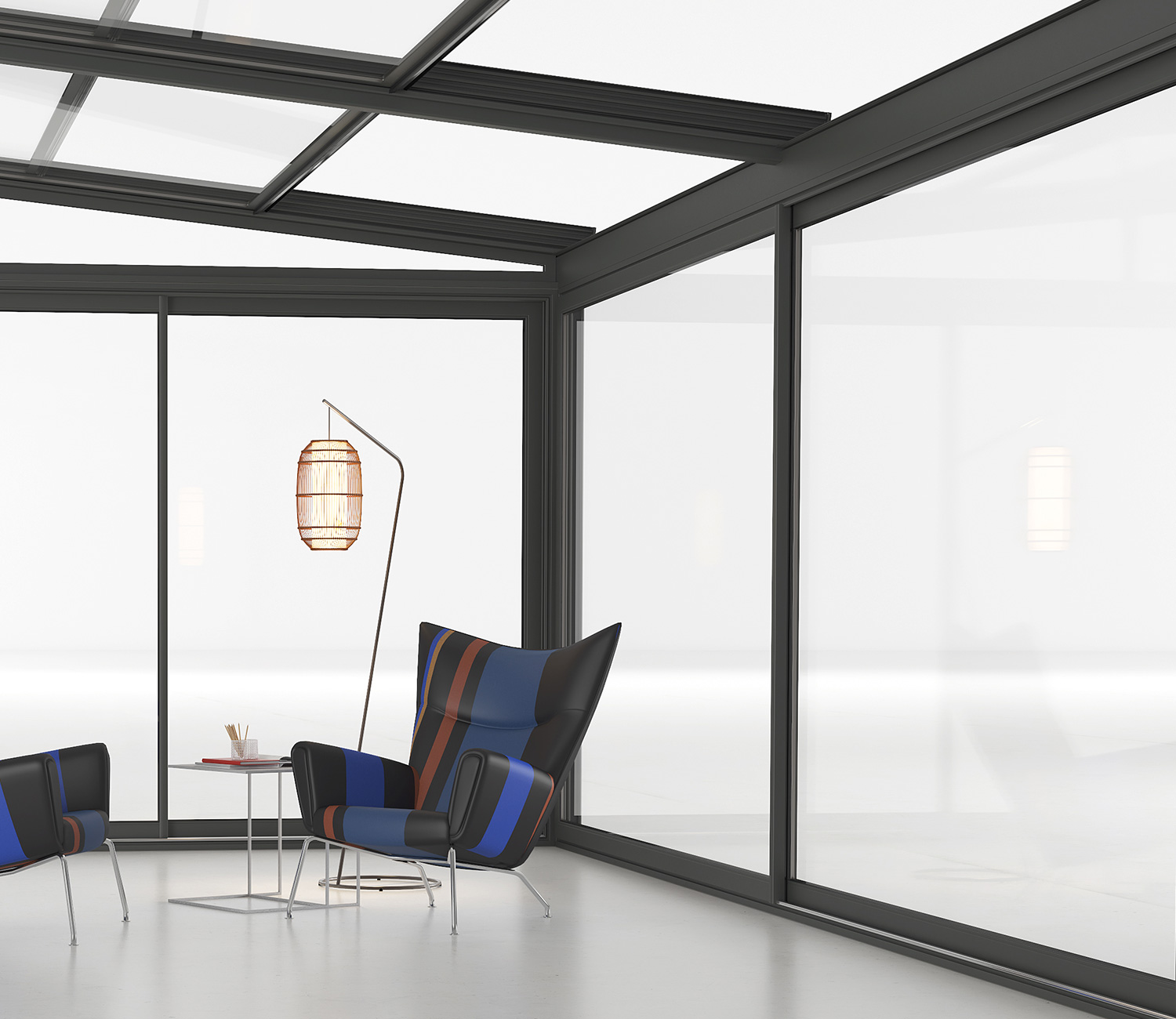 Motus TT
Motus TT is the thermal break system for conservatories that can be opened for two-thirds of its surface, with motorised opening. The panels can be opened and closed as desired since they are independent from one another. This particular solution allows you to enjoy your own open-air home, crossing the boundary between indoors and outdoors.
The Motus TT conservatory is made using researched and tested materials. The structure in aluminium profiles with large sections, such as the beams, anchoring to the wall, gutters, and support posts ensures maximum security and reliability over time. There also no limits to size (width) since the system's modularity allows the assembly of infinite modules.
Motus TT combines design and reliability to always ensure the best functionality and long life. The thermal break profiles are the best solution to enlarge your house with a unique room protected from the weather, noise, and temperature changes, while enjoying nature and the outdoors all year round.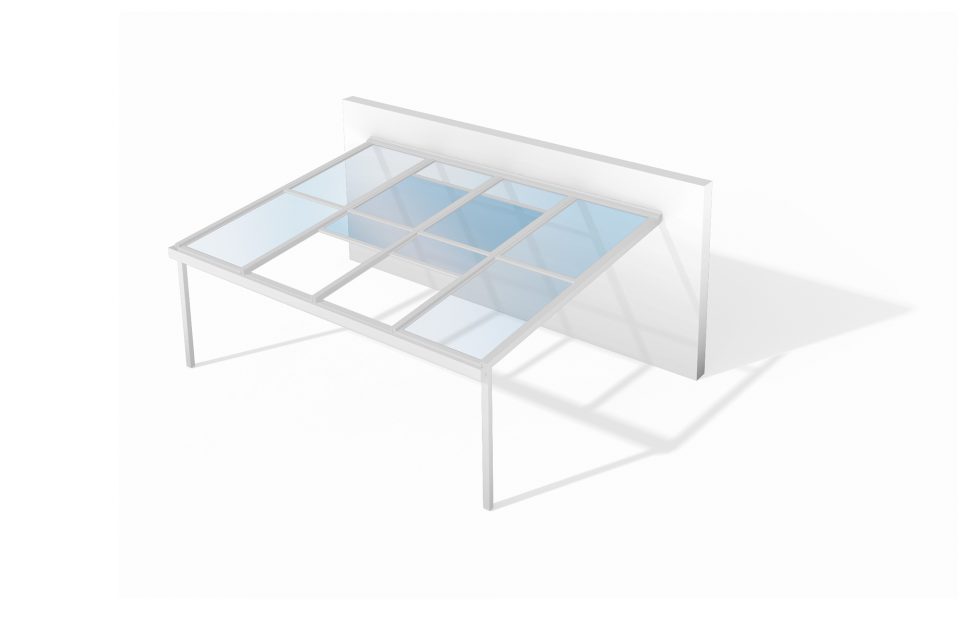 SOLUTION WITH TWO PANELS FRONT TO REAR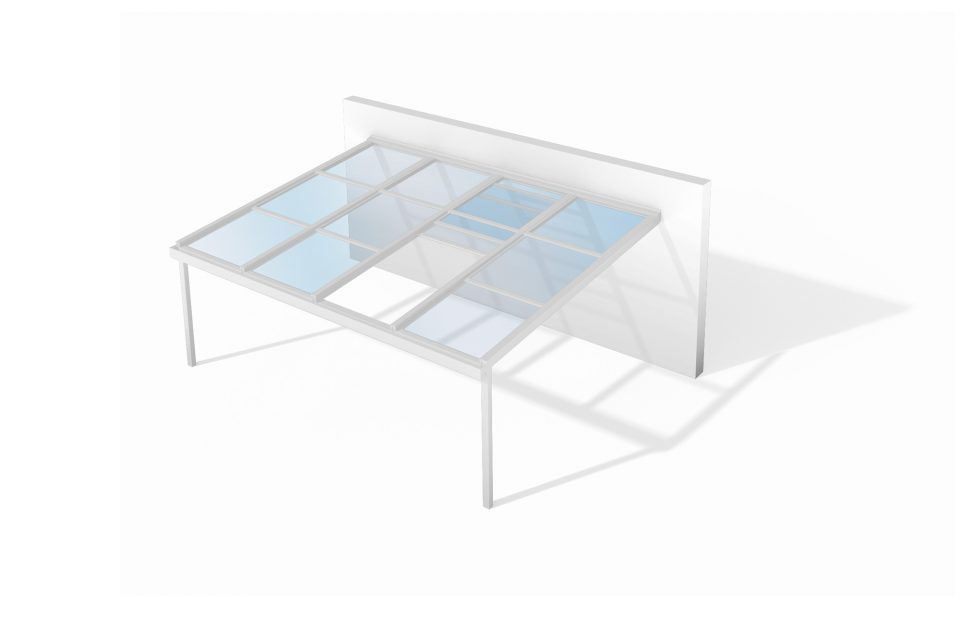 SOLUTION WITH TWO PANELS FRONT TO REAR
9010 Marble Brown 9005 Matte Marble Grey

7016 Matte 9007 9006

7035 1013

9016

T10

Colours on request