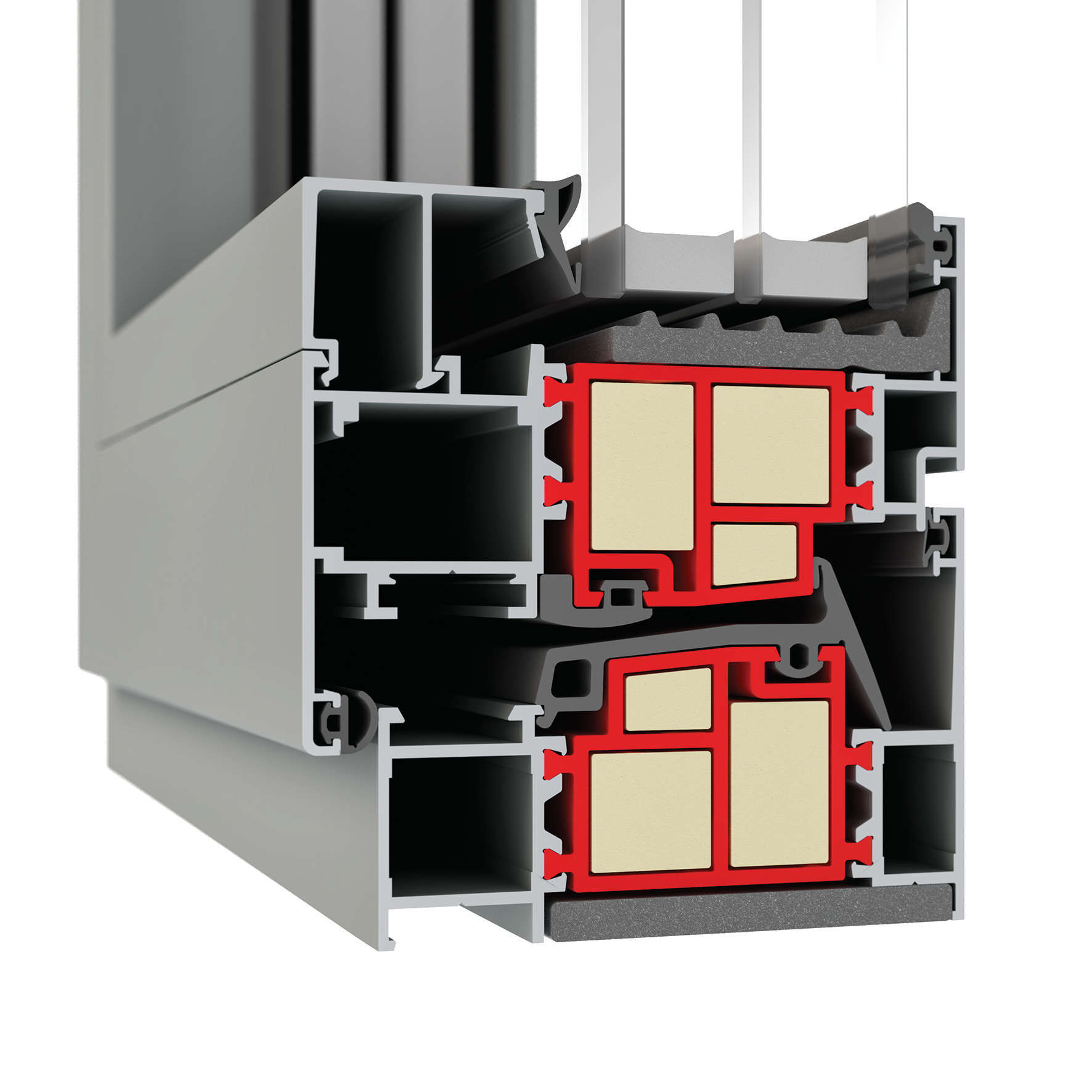 S85.WH
Window Series
Frame 85 mm – Door 95 mm
Glass up to 58 mm.
THERMAL INSULATION*
UF – 0.99 W/m2k
UG – 0,5 – Psi 0,031
UW – 0.72 W/m2k
* Optional thermal insulation
S85.WH is the most innovative and performing system.
Even the static is greatly increased thanks to the high depth of its profiles that make it possible to realize even large-scale doors and windows.
The interruption of the thermal bridge is realized with the insertion of a revolutionary ABS bar, non-hygroscopic material that allows to obtain a thermal transmittance value considerably lower than the same node made with an equivalent polyamide rod.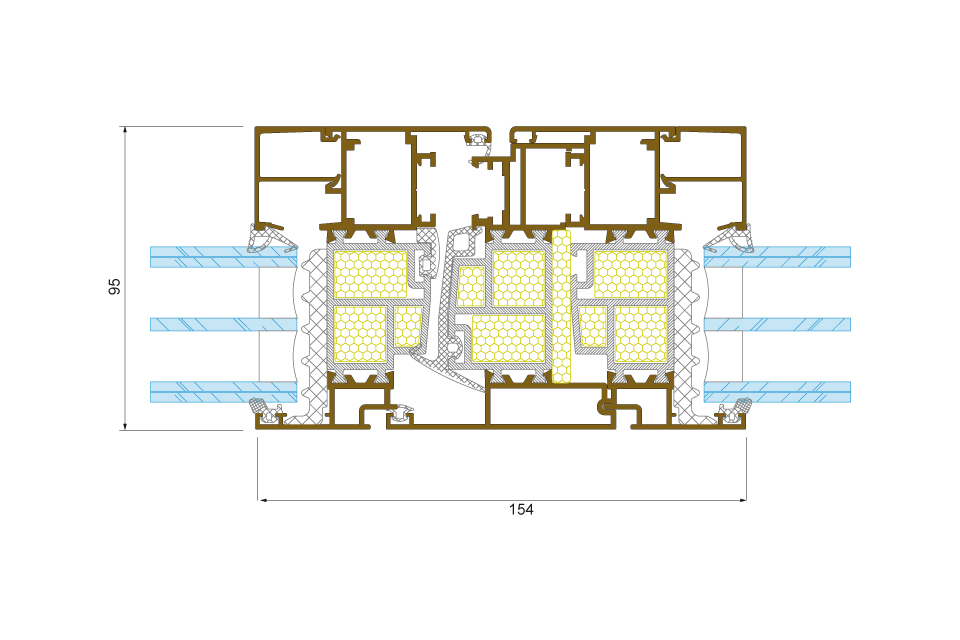 S85-WH-disegno-tecnico-quotato-02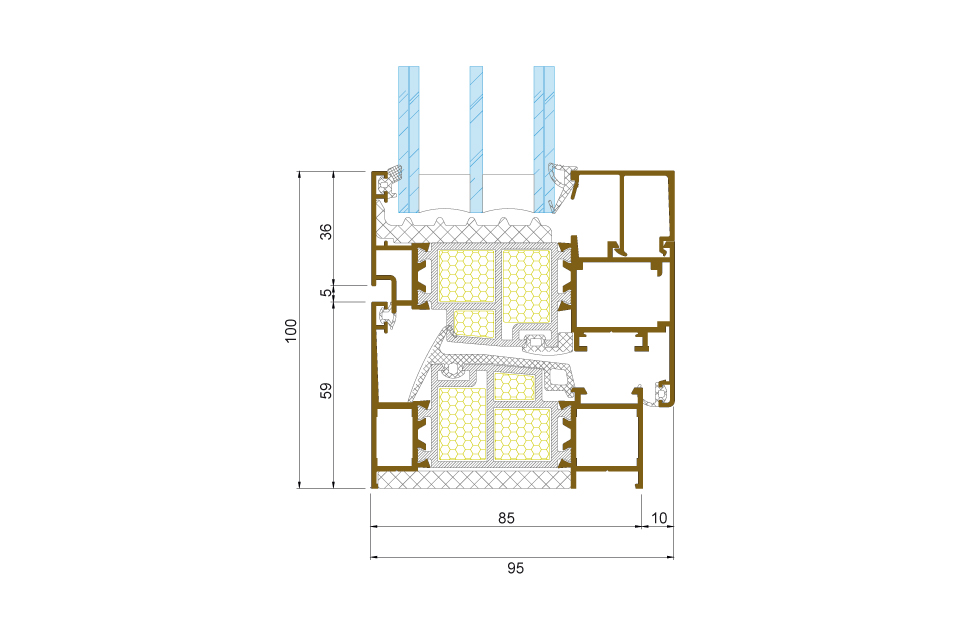 S85-WH-disegno-tecnico-quotato-01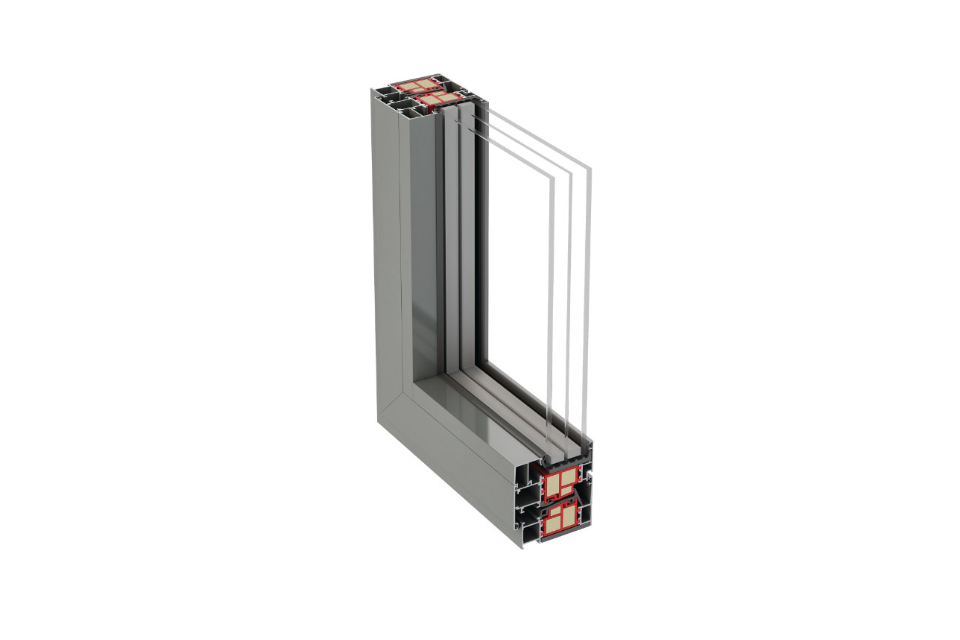 S85-WH-spaccato-L
9010 Marble Brown 9005 Matte Marble Grey

7016 Matte 9007 9006

7035 1013

9016

T10

Colours on request